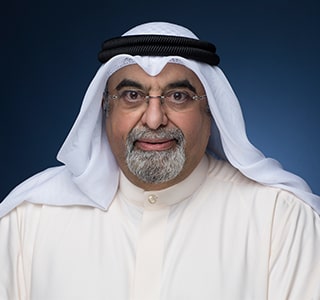 Jassim Boodai

Chairman of the Board
Mr. Jassim Boodai is one of the founders of BoodaiCorp. During his tenure with the group, he assumed several roles within the group including the Chairman of Jazeera Airways and Al-Rai Media Group. He was instrumental in breaking government monopolies with aviation, media and public transport. Mr. Jassim is presently the Chairman of the Board at BoodaiCorp and is involved at the strategic level is setting the direction for the company and in oversight on initiatives and investments.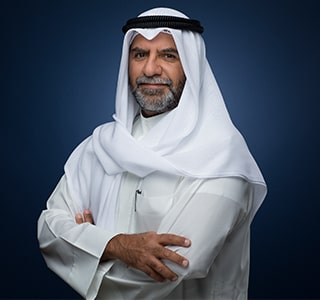 Marwan Boodai

Vice Chairman of the Board
Mr. Marwan Boodai has led the transformation of BoodaiCorp, which started in the 90's, from a medium-sized corporation to one of the largest and most reputable Kuwait based conglomerate today. His approach relied on breaking into key and historically monopolized sectors in the service industry which included aviation, transportation, and mass media. BoodaiCorp has launched a series of leading and successful companies in these sectors such as Al Jazeera Airways Company, City Group Company, and Al-Rai TV. Mr. Boodai is Vice Chairman of the Board at BoodaiCorp and he is also the Chairman at Al Jazeera Airways Company.